Here at TastyBone, we work closely with a wide range of local charities. There is nothing more important than protecting and promoting animal welfare and we couldn't be more thankful for the amazing work they do, day-in, day-out. We recently caught up with Jeanette Ainscough, Manager at RSPCA Lancashire East, to find out what a typical day in a rescue centre looks like. Read on to discover Jeanette's day-to-day role at the RSPCA and why it's such an important job.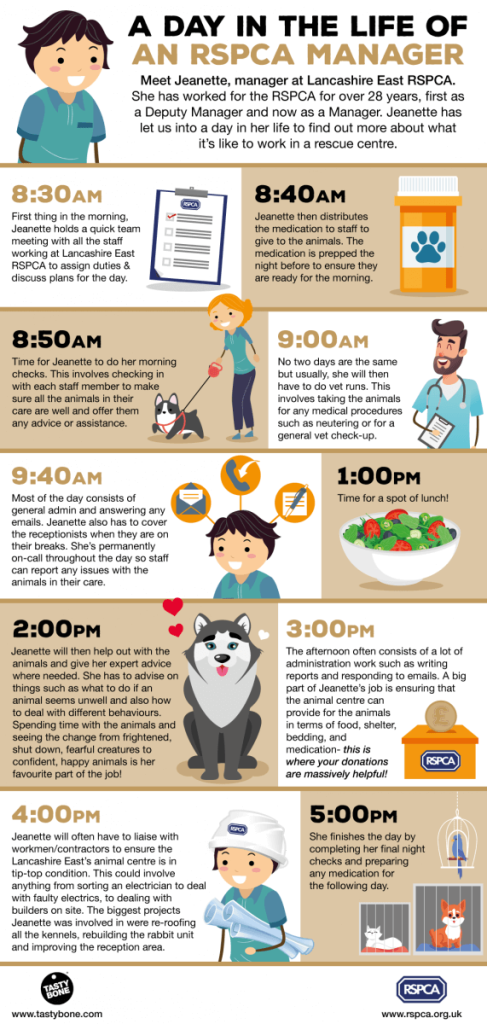 Thank you to Jeanette for helping us to understand what goes on behind the scenes at the rescue centre. It was great to hear all about the work you and your team do. We hope all the doggos enjoy chewing their new TastyBones!
Do you work with your local rescue centres? If not, there's lots of ways you can get involved, whether it's volunteering your time or making donations where possible. Head over to our social pages to find out how you can make a difference.